Mirror BoxQfora, Beauty Curation Service 'Mirror Box' Preorder Sales in Wadiz
Proceed with the Sale of Funding to Reflect the Initial Consumer Response of the Service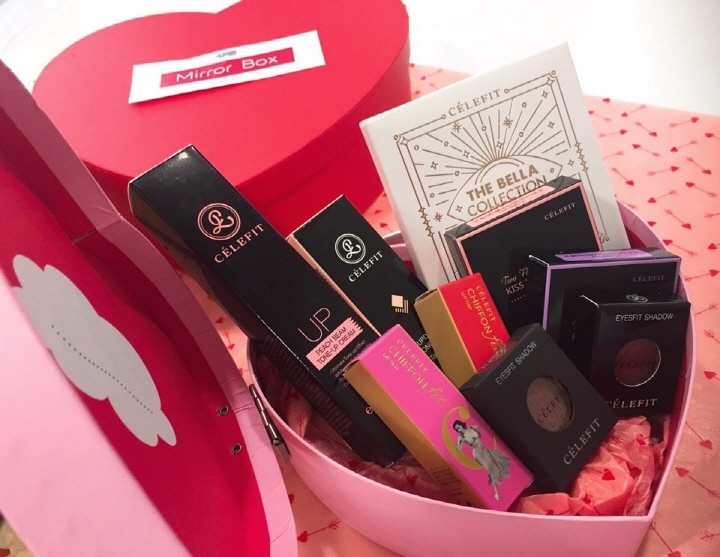 Mirror Box ⓒQfora
Blockchain beauty·fashion platform Qfora will preorder beauty curation service 'Mirror Box' from 19th to the 10th of next month at crowdfunding platform Wadiz.
According to Qfora on the 9th, Mirror Box is a subscription service that regularly delivers beauty products tailored to individuals' Personal Color. It proceeds with the sale in crowdfunding format to actively reflect the responses of consumers in the initial stages of the service, while emphasizing the advantages of expanding user experience and regular delivery service.
Mirror Box can be applied for purchase based on the corresponding results after measuring the Personal Color through the artificial intelligence beauty curation app 'Mirrorya'. At that time, a 1:1 consultation with Qfora-specialized curator 'Qny' will allow users to organize more detailed customized beauty box.
In addition, 'Qny's Card', which consists of makeup tips and beauty guide that suit the characteristics of each buyer, will be provided with it. The sales price and product configuration will be unveiled on the Wadiz Mirror Box sales page on 19.
"We will not only collect opinions from consumers but also improve product completeness through Wadiz crowdfunding of Mirror Box", said Hong Young-Min, CEO of Qfora.
Meanwhile, Mirrorya, which was released on the 1st, is creating positive responses from consumers, ranking 3rd on the popular chart and 1st on the soaring chart of Android Market beauty application.
http://www.enewstoday.co.kr/news/articleView.html?idxno=1289925