StyleForaQfora, Beauty·Fashion Compensation Type SNS 'Stylefora' Launch Case Held on 25th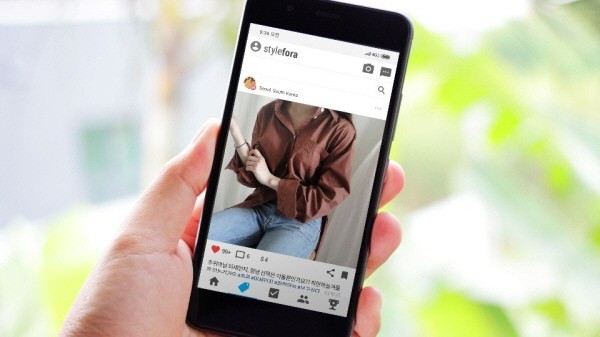 Beauty·Fashion Curation Platform Qfora(CEO: Hong Young-Min) will hold StyleFora Launching Showcase for Beauty·Fashion Reward-type SNS at 5 p.m. on the 25th. In addition, various experience corners and prizes will be promoted to celebrate the event.
The StyleFora Launching Showcase, which will be held at the Qfora Building in Sinsa-dong, will be composed of various sections such as the Announcement and Demonstration of StyleFora App, AI voice curator robot 'Mirror Mirror' experience zone, and 'Personal Color' and 'FitXtyle' Experiences with curators.
Only 30 people selected from the pre-applications will be invited to the event, and substantial gifts will be provided. Not only beauty products that have been curated through individual Personal Color Consulting, but also clothes from famous brands are offered.
StyleFora is the first official commercial service of Qfola and it is a Beauty· Fashion integrated social platform that has various functions such as Color Diagnosis, Curating, and Shopping based on image-oriented SNS. Its characteristic is that more accurate curation information is provided when Big Data and AI technologies that are developed by corresponding businesses are applied.
In addition, it is a compensatory SNS that can receive rewards based on activities within the App, and 'Q-points' are paid for activities such as uploading images or evaluating other users' styles, which can be exchanged for 1:1 ratio Quroz.
Information on the Launch Showcase can be found on the Qfora's official webpage and blog, and applications for the event can be made through 'Onoffmix'.