Many foreign and domestic investors, including Qfora executives, fashion and beauty industry celebrities, and partner companies attended the Q-Style Show.
At the event, a working agreement was signed with Asian Model Association, Ginitics, and Portium.
It was also notable for its AI voice-based curator robot 'Mirror-Mirror' demonstration, followed by a fashion show, costume styling and make-up coaching demonstration.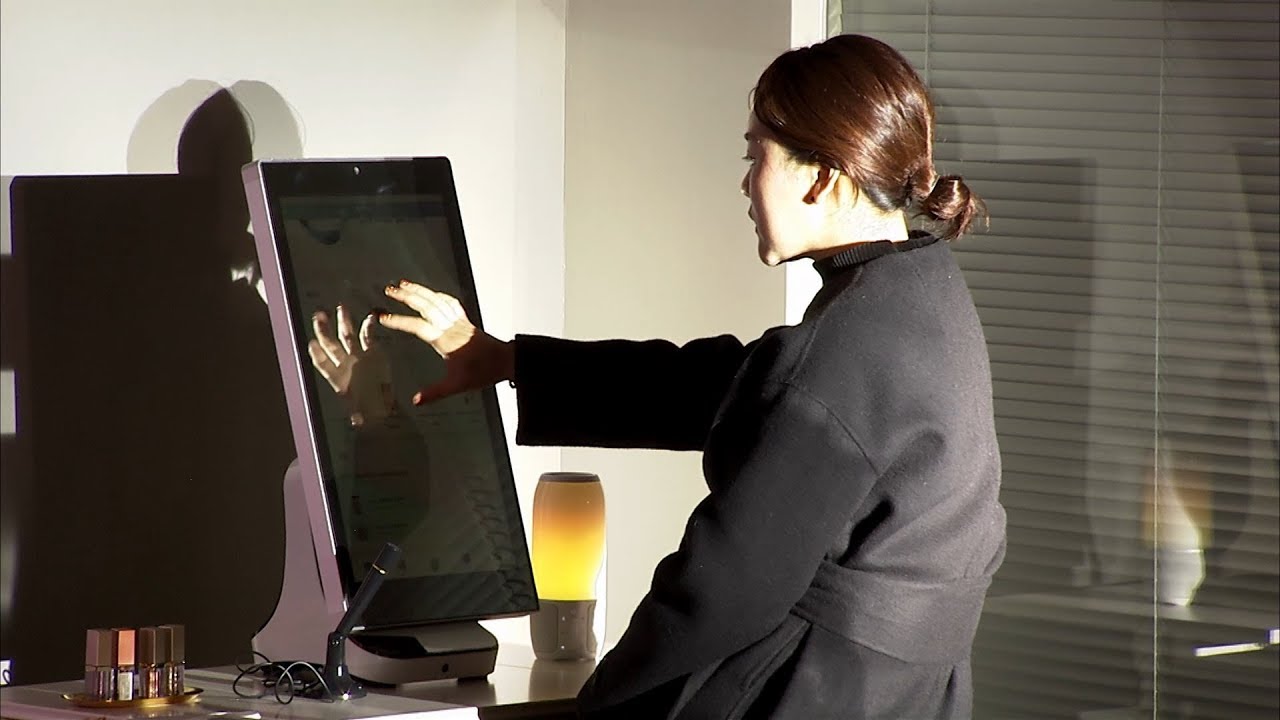 Qfora Style Festival began with the Qfora Global Vision declaration ceremony and held a press conference with Wonkwang Mall.
Notably, the AI voice curator robot 'Mirror-Mirror' attracted much attention.
At the event, senior curator Han Jin-ah analyzed and consulted on personal color, curating makeup and sharing fashion.